Film/TV/Media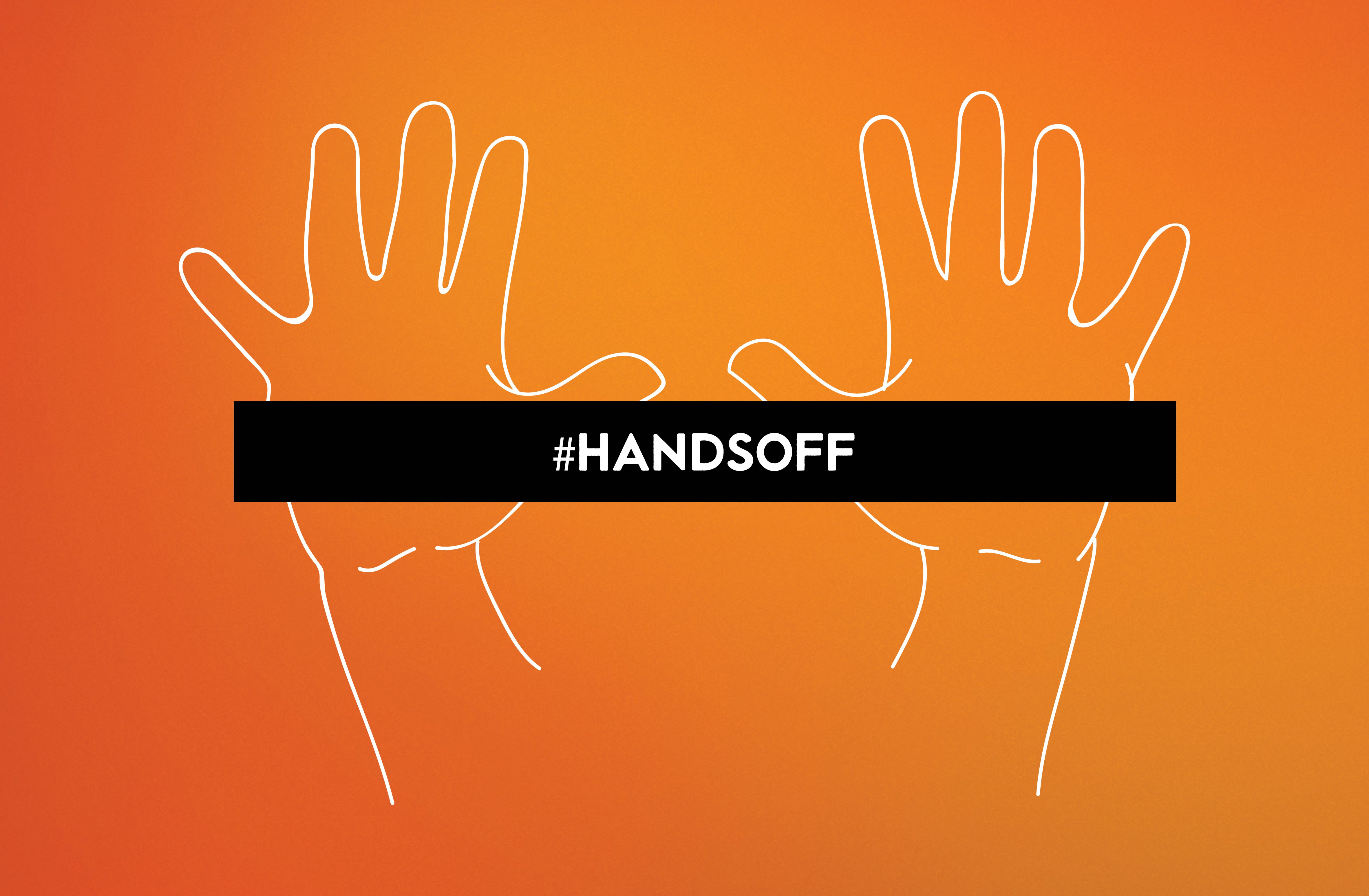 The #HANDSOFF Campaign

#letsmakeitzero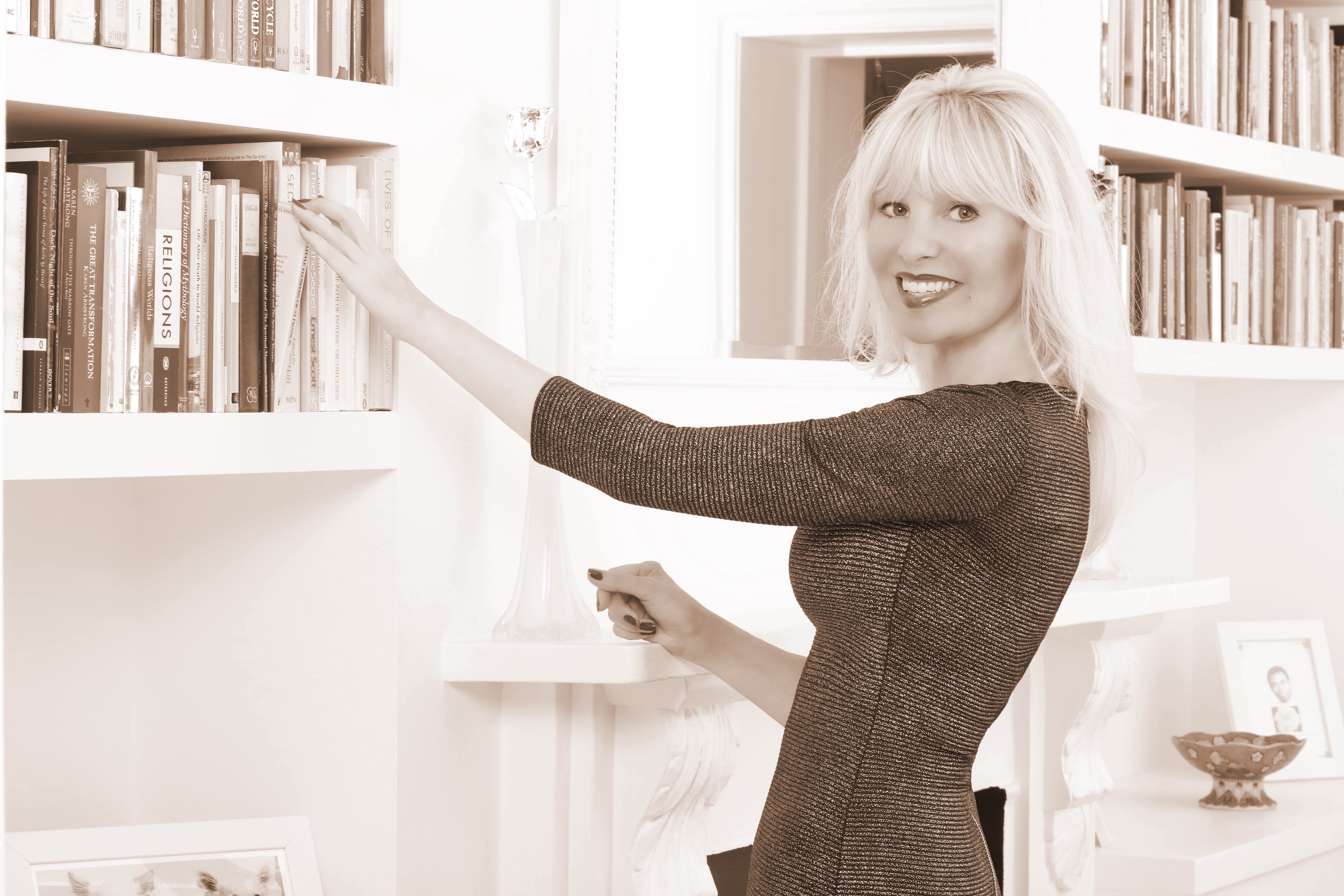 Author & Spiritual Adviser

At home with Cher Chevalier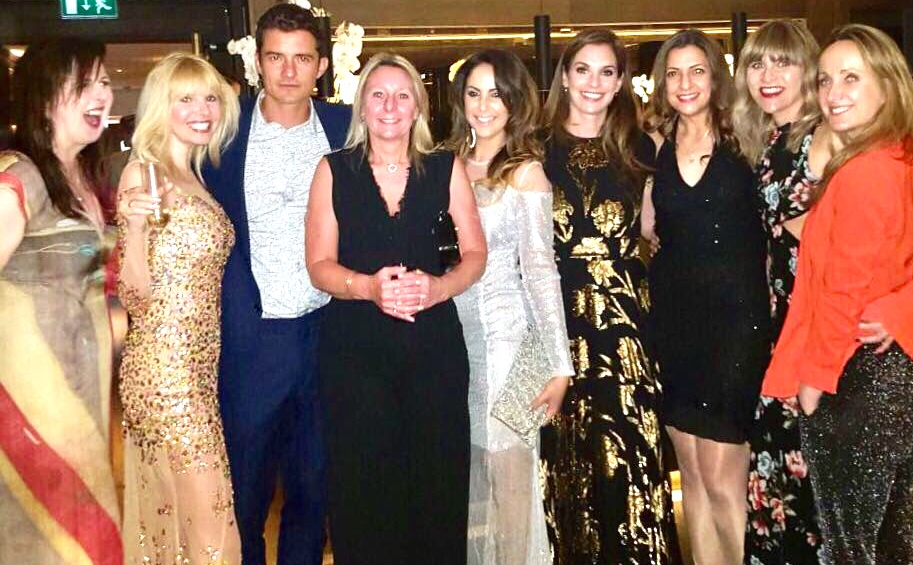 UNLOCKED

Movie Premiere
Celebrity World Cup

© SKY ONE
Spellbound

© Pure Television Productions
Soccer Six Live

© SKY ONE
Psychic Live

© Living TV
When Jordan Met Peter

© ITV 1
Cher Chevalier is a Co-Author of the following (8x3) Meditations that launched Calm, iTunes App of The Year 2017 - CREATIVITY (x3) ANXIETY RELEASE (x3) CONFIDENCE (x3) ENERGY (x3) FOCUS (x3) INNER PEACE (x3) POSITIVITY (x3) SLEEP (x3)
PAWS - POLICY FOR ANIMAL WELFARE SCHEME - Co-Created by Cher Chevalier and Judith Clegg. PAWS LAW, launched in the House of Commons in December 2018, co-hosted by Henry Smith MP, aims to: improve Animal Welfare standards, end the cruel Puppy Farming Industry, stop the Illegal Pet Trade.
COMPASSION IN COMMERCE TRAINING PROGRAMME - a modern guide to success through acme - based on the forthcoming book: Compassion In Commerce - The Power of Good Business
INNER JOURNEY MEDITATIONS - International Book Launch
Alarming numbers of children and adults are abused every day #letsmakeitzero #handsoff #violenceisntonsohandsoff. Created by @cherchevalier_author @judithclegg @danielgeey
HANDS OFF News - Jess Phillips MP Helps Launch HANDSOFF Campaign
House of Commons - HANDS OFF Launch Speeches
Comment Awards - eiDigest eiClub Cornucopia - HANDS OFF - It's Time To Make Violence Uncool
Big Tent Ideas Fest - HANDS OFF & Policies For All Speeches
HANDS OFF Article - The Big Balance: Judith Clegg
HEREAFTER MOVIE - Cher's interview on NDE's & Hollywood movie HEREAFTER
HEREAFTER MOVIE - Cher's interview about her gifts & the Matt Damon movie directed by Clint Eastwood
UNLOCKED Movie - Directed by Michael Apted - starring Orlando Bloom, Noomi Rapace, John Malkovich, Michael Douglas
UNLOCKED Movie - Thanks to Cher Chevalier - Spiritual Adviser
CELEBRITY WORLD CUP SOCCER SIX - SKY ONE
Cher Chevalier was hired to perform absent healing live on TV for footballer Wayne Rooney, to assist with his return to the Wolrd Cup in 2006 after fracturing a metatarsal bone in his right foot during Manchester United's 3-0 defeat at Chelsea
VOGUE Magazine
Animals Actually review by Calgary Avansino
MUMSNET
Animals Actually App - 5 Star Review
VEGANUARY - PEOPLE - Cher Chevalier
LIZ SOLARI - SLIM: Step Lightly In Mind Body Spirit (Spanish)
GREEN VIVANT - SLIM Challenge with Liz Solari (Spanish)
FEMALE FIRST MAGAZINE - Cher Chevalier - SLIM 10 STEPS
KINDRED SPIRIT Magazine - SLIM: 10 Steps to your best you!
GLOBAL WOMAN Magazine - SLIM: Step Lightly In Mind Body Spirit Interview
ROUGE - SLIM: Step Lightly In Mind Body Spirit (Spanish) translated by Liz Solari
VEGAN LIVING Magazine - SLIM: Step Lightly In Mind Body Spirit - BOOK OF THE MONTH
WORLD WITHIN HER - SLIM: Step Lightly In Mind Body Spirit - Book Giveaway - Compassionate Challenge
CHAT IT'S FATE Magazine - Leaps of Faith - Dani Senior - SLIM: Step Lightly In Mind Body Spirit
SPIRIT & DESTINY MAGAZINE
Cher Chevalier's Essential Tips on Psychic Protection
NATURAL HEALTH MAGAZINE
Cher Chevalier's 7 Steps To Staying Happy, Healthy & Youthful
LIGHT BRIDGES MAGAZINE
Why You Should Be Nice
LIGHT MAGAZINE - The College of Psychic Studies
The Hidden Secrets of A Modern Seer: Book Review
WATKINS REVIEW MAGAZINE
The Hidden Secrets of A Modern Seer: Book Review
IT'S FATE MAGAZINE
Angels in Disguise
DESTINY MAGAZINE
Love and Relationships
DAILY EXPRESS NEWSPAPER
Animals Actually App - We Love
THE MAIL ON SUNDAY
This Spectred Isle
THE GOOD SCHOOLS GUIDE
Animals Actually Review / Thumbs Up
LITTLE LONDON MAGAZINE
Animals Actually App Review - Gaming for Goodness
MY BABA MAGAZINE
Animals Actually Review
BABY WORLD MAGAZINE
Animals Actually Review
DIVINE TALENT PRODUCTIONS
The Abhay Charan project
Cher's interview with Betsy Balega
Cher's interview with Rob McConnell on The 'X' Zone